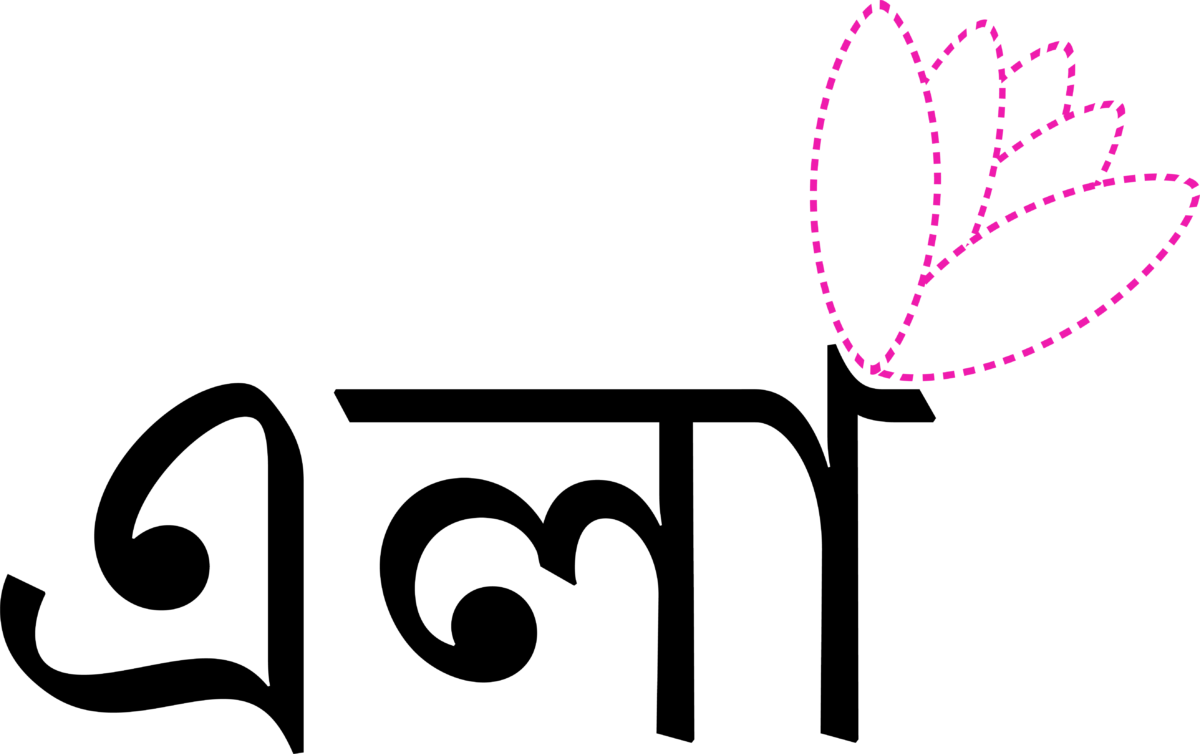 Greetings from Ella Pad!
As you know that in Bangladesh more than 80% of about 35 million women and girls of reproductive age are suffering with numerous problems just not having access to the sanitary napkins. We are paying huge social and economic cost. Among the reasons of girls' dropped out from the schools about 40% is marked as lack of access to hygiene products. In our Ella study, we have observed that the garments sector alone is losing about 1600 million hours of work days in every year as women workers in the garment factories are remain absent failing to manage their menstrual hygiene.
Considering all these, Eco-friendly Low-cost Liquid Absorbent (Ella), with support of the US State Department and the British Council, came forward with a simple solution of making low-cost napkins just reusing the scraps from the garment factories. In our Ella model, women having minimum trainings are making their own sanitary napkins.  Ella has set a target to reach four million garment workers in next three years. Meanwhile, we have successfully implemented the pilot project. Now to make our movement faster Ella has formed an 'Ella Alliance' with a group of partners, who are keen to promote low-cost napkins and set a new target of reaching to 10 million adolescent girls.
However, Ella Alliance is going to launch on August 11, 2018 at 2.00 pm at the British Council auditorium, 5, Fuller Road, Dhaka University Campus, where Ella partners including British High Commission, US Embassy, private sector leaders, academia, civil society representatives, leading media personalities, women leaders, development partners are expected to participate. You are cordially invited to participate at the event and share your best practices with our audiences.
Sincerely yours,

(Mamunur Rahman)
Founder
Ella Pad