Better lives for workers
Project Description in Beximco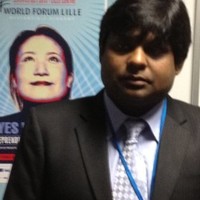 Within a span of three months, we have noticed that the rate of absenteeism has decreased to a great extent, which has helped to increase our overall productivity. In addition, the Ella solution has decreased the rate of migration too. For example, when a supervisor shouts at the workers for absenteeism, it becomes an uncomfortable work environment for them.
Some photos of our work in Beximco
CHANGE A LIFE TODAY
As long as poverty, injustice & inequality persist, none of us can truly rest. It doesn't take much to change a life, Get in touch today and start making the difference.